We are Fearless, We are Playful, We are Here
The STAR Project (est. 1999) is an award-winning community organisation that delivers long lasting positive social outcomes, building safer, more connected and resilient communities in Renfrewshire.
Our work focuses on tackling the impacts of poverty, deprivation and associated stigma prevalent in our communities through a systemic approach to building resilience. In the heart of the multiply deprived area, where individuals and families face well documented challenges, we facilitate opportunity and aspiration, boost life chances, engender community ownership and celebrate every success.
Our unique wraparound way of working allows us to see the person, not a label, not a statistic, which ultimately makes people feel safe and accepted and ready to take a step towards realising their potential. No other service in Renfrewshire, that we are aware of, supports community members in such a comprehensive and effective way.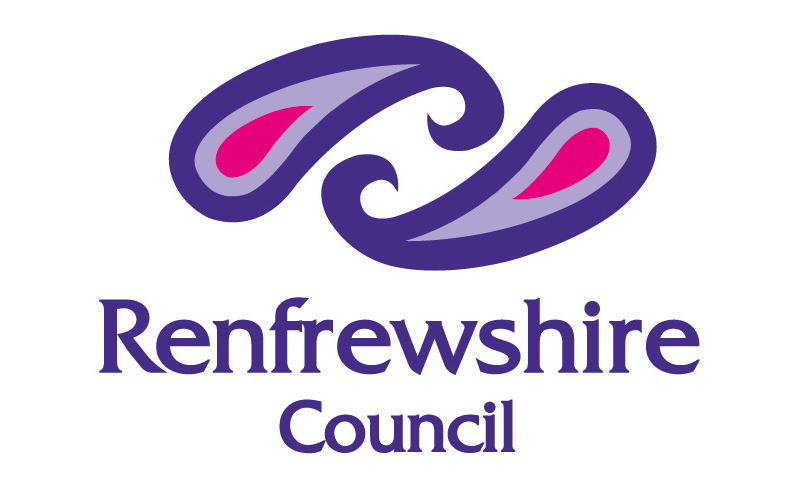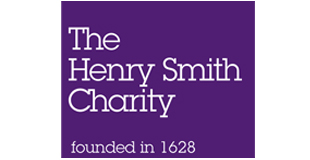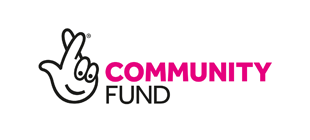 Make a donation to the Star Project