I joined STAR Project in September through the Kickstart initiative. I've been doing community engagement work since I was 17 but I had always wanted to work with my own community so that any benefits happening would affect my brother, sister and their friends. I couldn't believe when I got the job with STAR Project, it was exactly what I wanted. I love being in work, supporting people and looking at new ways to support my community. It's been an eye opening and career changing experience.
As well as my day to day responsibilities of supporting our food services tackling food insecurity, I've helped plan and deliver a Gala Day for Shortroods and supported local young people to express their creativity in our Dare to Dream writing workshops. No two days are the same and every day I learn something new. It can be difficult and upsetting to do community work at times but we are a close team and always support each other. We laugh a lot, in between all the hard work and supporting people.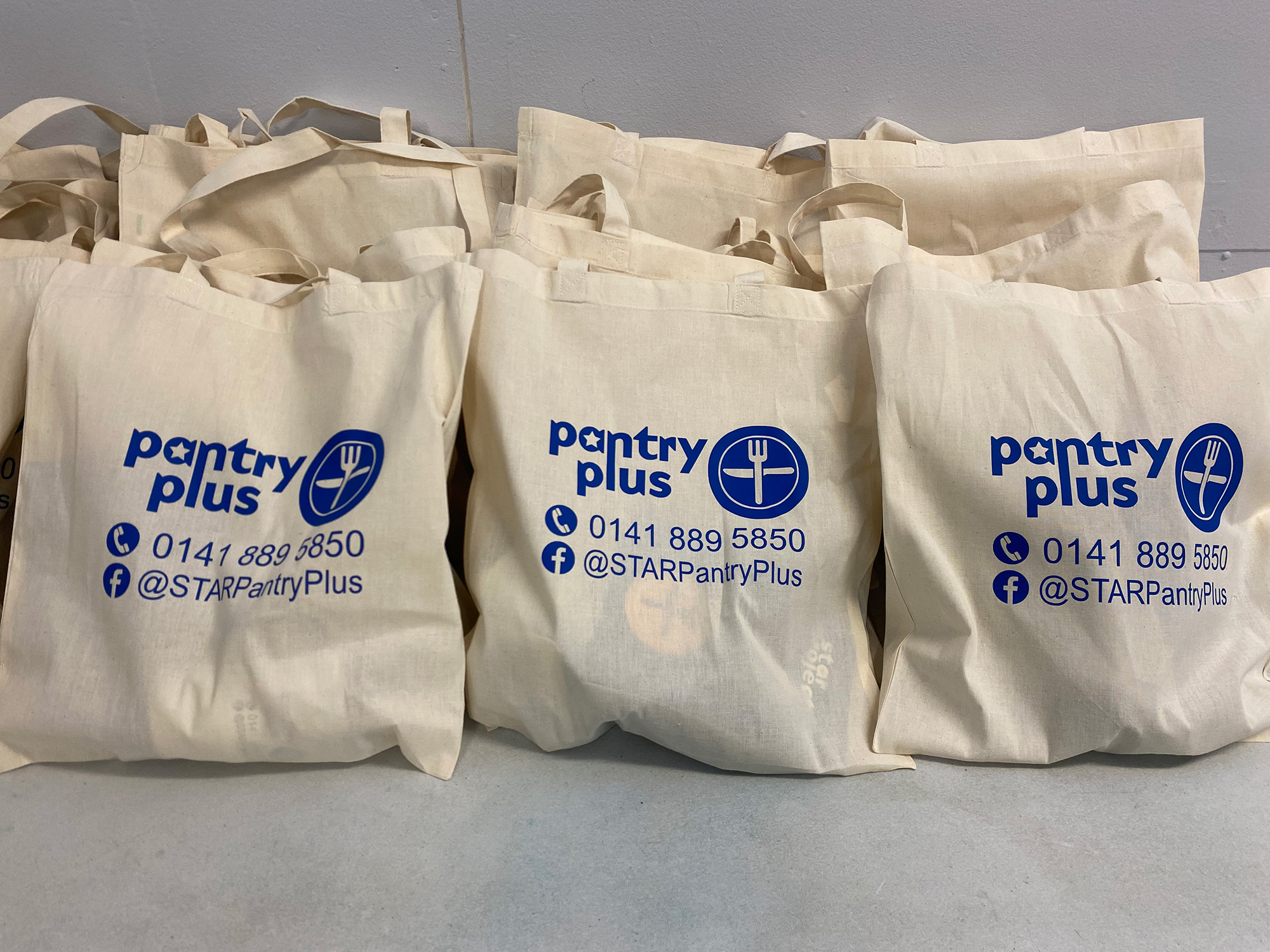 I've found the six month journey I have been on very fulfilling and I feel it has helped me grow and get on the right path for my future. I recently had my photograph taken for the LED displays at the amazing About Us event by Renfrewshire Council. I looked proud in that photo because that's how I feel being part of STAR Project – where I belong and where I want to stay.
By Michael McCready (CFP Assistant)
Updated: March 23, 2022