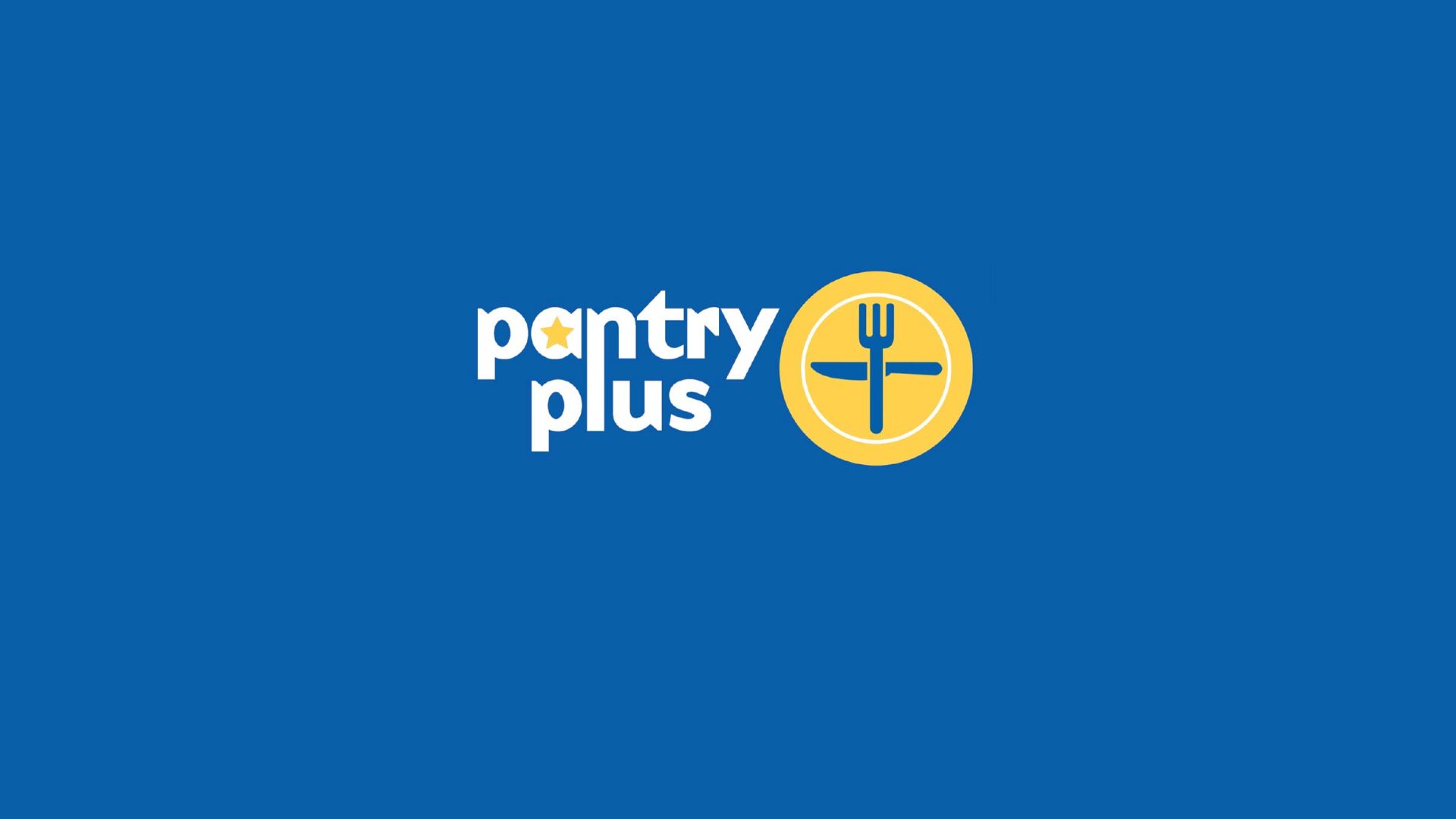 in STAR Project News May 30, 2023
Since forming STAR Project back in 1999, tackling food insecurity in a dignified way has always been of utmost importance to us.
From working in partnership with the fabulous Renfrewshire Foodbank to using our own informal food supplies, we never wanted to see our community go without or feel that all too common stigma surrounding asking for food.
In 2019, based on feedback from our community members, we formed our Community Fridge. We were the first charity in Renfrewshire to do so, and we were nervous but also excited. In previous blog posts, we've spoken about the 1,500% increase in demand we experienced over the lockdown for our food. What we speak about less is, very quickly in 2020, we realised that individuals were becoming reliant on the various free food provisions that were established across Renfrewshire. We understood why, supermarkets were bare, people were scared and no one knew when the next crisis would hit the country.
However, as a Community Development Organisation, it is vital that we plan ahead, notice changes in behaviours and try to pre-empt issues before they begin. We always need to be responsive, not reactive to situations. So, in October 2020, we began forming our first resilience-based food provision – Pantry Plus. With a heavy emphasis on intrinsic motivation, we wanted individuals to start budgeting for their food again, we knew the free food services wouldn't last long and we were concerned people would be left in a worse situation than they were in prior to Covid.
Pantry Plus was established to curtail the over-reliance on free food provision that had begun, maintain our fight against stigma, zero food waste and begin addressing issues connected to the overuse of single-use plastic. In short, we wanted people to take care of themselves, their money, their community and their planet. Not a small task, but then we always like to push ourselves when it comes to thinking 'outside the box' and being as creative as possible when developing solutions.
Whilst Pantry Plus started slowly as a pilot project, it was steady, and we were delighted to see people who had always used our free food provision move seamlessly over to the Pantry. With the cost being at least 40% cheaper than the cheapest supermarket, and the access they still had to top up their shopping with free food, 100% of individuals involved in our pilot stopped solely relying on the free food provision. When the Cost-Of-Living-Crisis began, we anticipated a drop in the number of people shopping at the Pantry. But, we ensured we remained flexible and responsive to the community's needs and this resulted in Pantry Plus becoming more popular. This is a vital community resource as every penny of profit contributes towards keeping our Community Fridge running, tackling food insecurity for those who need it most.
I was employed by STAR Project as the Resilience Development Worker responsible for ensuring both Pantry Plus and the Community Fridge are moving forward with the needs of the community and in line with current local and national policies.. Although I joined nearly a year ago, in some ways, it feels like I've been at STAR for a long time, in other ways, it seems like only yesterday. Anyone who has worked or been involved with STAR Project will know how incredibly fast-paced it can be. I love that every day is an adventure, with no two days the same. Being involved with developing services at STAR is the ultimate challenge, you will get to the end of one project and, if you're doing it right, your learning will spin you off in 101 different ways to start the next project. All our Development Workers have the space to develop our services – it's a tall order, always challenging but ultimately rewarding. With the support of management and, more importantly, our community, our services are developed to be as sustainable as possible, to last for as long as they're needed and to adapt when required.
Pantry Plus has enabled us to build on our partnership working at STAR Project. We have long been known for our partnership working and that we have high standards. When we find a partner organisation that shares our values, ethos, and has similar standards, it produces outcomes that far exceed our expectations. Whilst we partnership work across the whole of the Project, Pantry Plus has been the service where it is likely most currently evident. Over winter, and in response to the Cost-Of-Living-Crisis, we developed the Winter Warmer project (funded by The National Lottery Community Fund, Scotland) to help people save energy costs and keep them warm and fed. As part of this initiative, we supported over 300 people with food, hot water bottles, flasks, blankets, socks, hats, gloves, and vouchers for gas and electricity top-ups, and also distributed 75 slow cookers. Pantry Plus played a large part in the success of this project as we were able to distribute Pantry vouchers and share recipes with our community members to best utilise the Pantry food they selected, helping our community to make the most of their money and get access to healthy, filling and nutritious food.
All those years ago, when we started the Community Fridge, we were very passionate about reducing food waste and were honoured to partner with Zero Waste Scotland from the beginning. That partnership has grown, and we were delighted to work with them and celebrity chef Julie Lin on their brilliant (and PUNtastic) CAN-paign. Julie and the team from Zero Food Waste Scotland came to visit Pantry Plus and the Community Fridge last month to help educate and share tips and tricks for cooking with canned goods. You can see the film of that visit HERE. It has been fascinating to learn more about all the benefits of using canned goods, from cost to storage. Our community members are always so inspiring when it comes to creating new recipes so we were able to combine all the recipes, and the shoppers at Pantry Plus have been loving it. All these recipes are available for free in Pantry Plus. Please come and pick one up and even share with us on social media what you have made.
By Lauren Roy-Sutherland