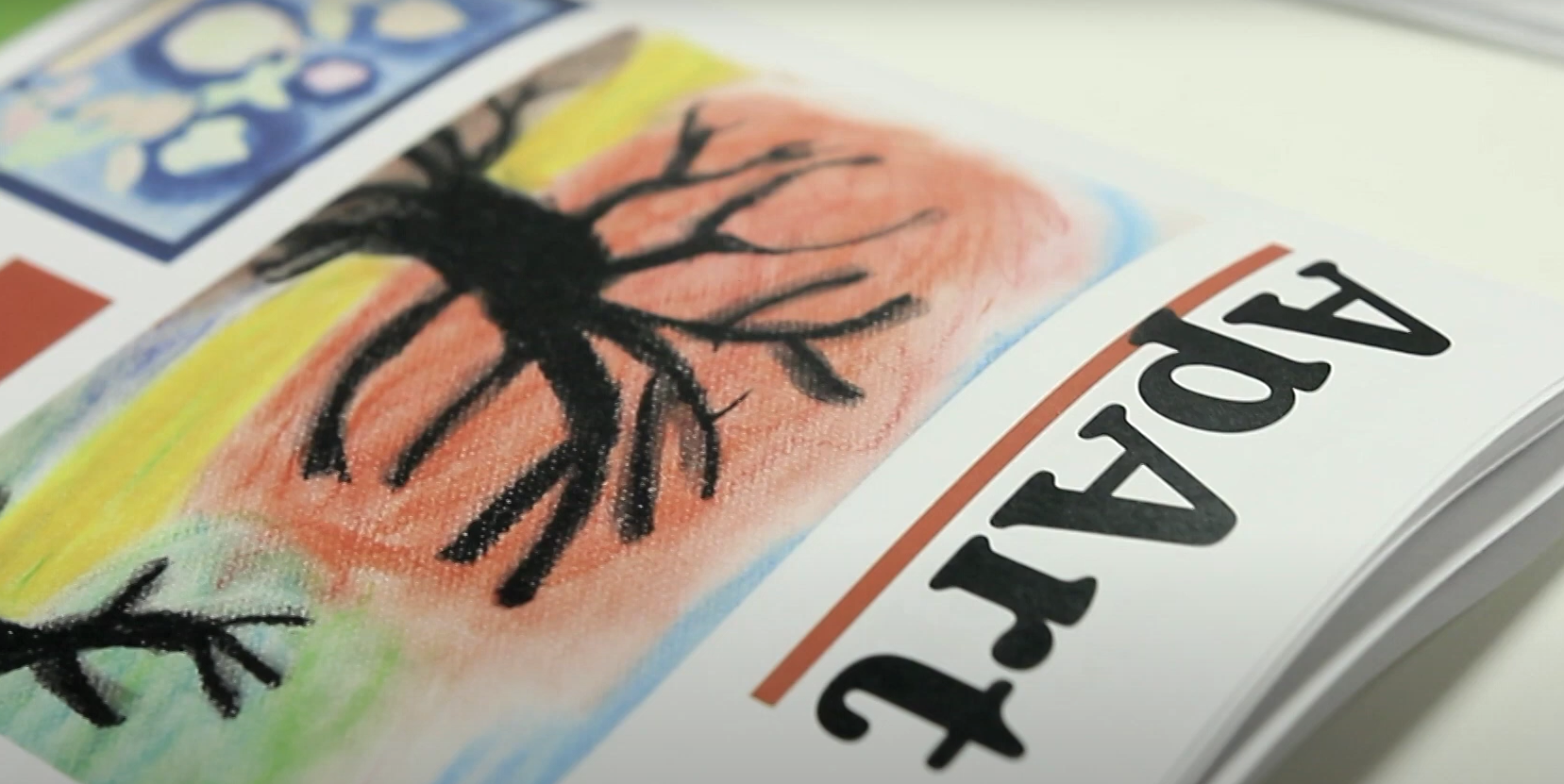 in General November 22, 2022
ApArt was created in response to our learning during lockdown. Our community were experiencing anxieties around loss of connection, lockdown, a new normal, and 're-entry anxiety'. We decided to use the re-emerging community interest in nature, hobbies and our environment to facilitate a safe space for creative expression, re-connection, and reflection on life as we now know it. At this unique time in our history, as a result of the Covid 19 pandemic, ApArt offered the opportunity for the community and individuals to respond creatively to a new psychological landscape.
ApArt consisted of creative and therapeutic opportunities to engage with artist, Rachel Mimiec, through a series of art workshops, offering a unique sensory experience and a creative process that inspired and enriched lives, improving both wellbeing and cultural capacity. The results of this project were shared with the public through an exhibition on Saturday 18th June 2022 at The Art Department, Paisley, Renfrewshire.
Over the space of 9 months, we've laughed, cried, learned new skills and created a therapeutic pathway, aiding our transition towards our new normal.
This project was possible with funding from the Creative Communities fund through Inspiring Scotland.
https://ccse.uws.ac.uk/2022/09/22/apart-a-community-based-therapeutic-arts-intervention/