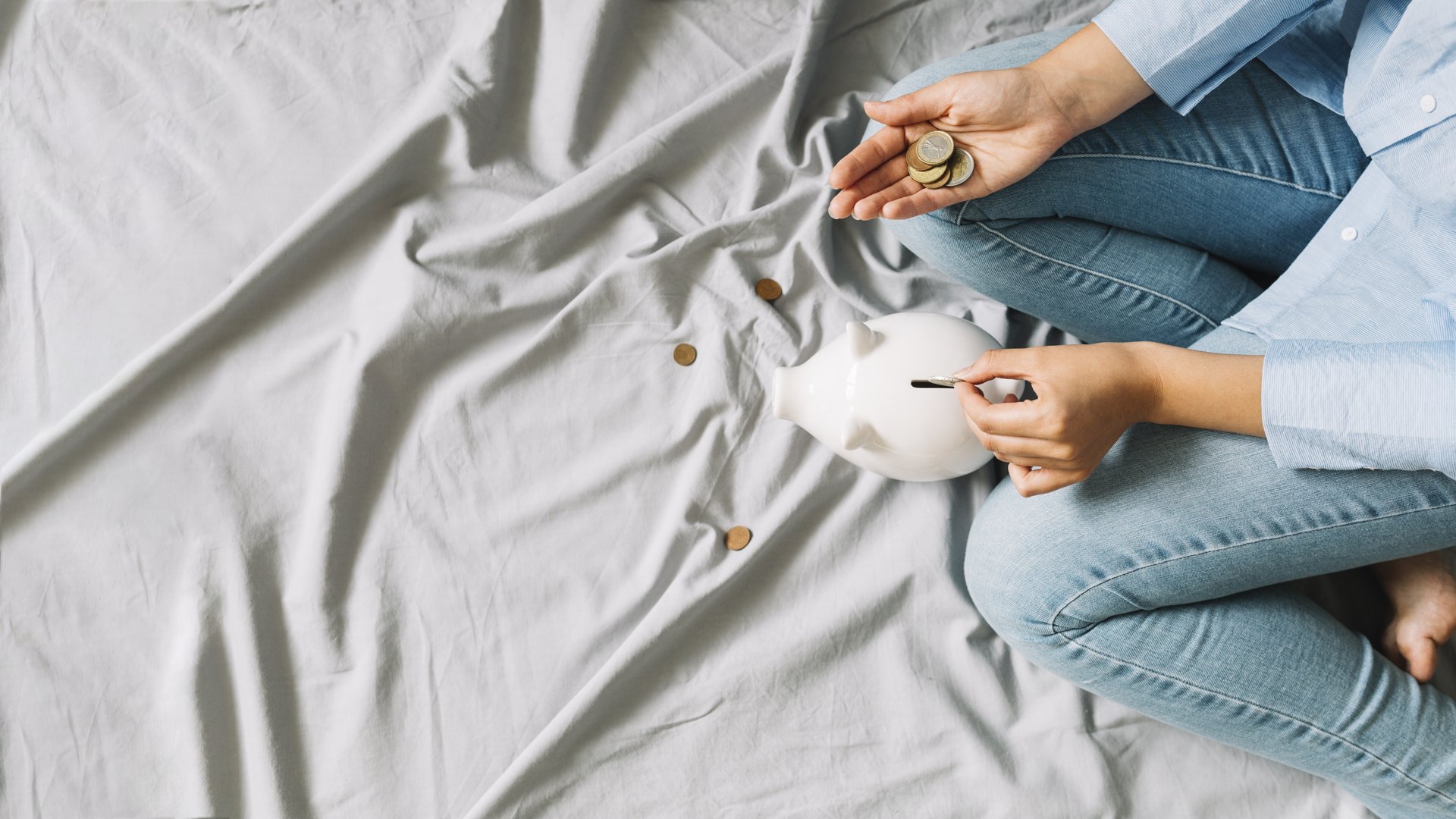 in STAR Project News October 3, 2022
Within the first 5 minutes of my interview I knew this was the place for me. The warmth, laughter and passion radiated from the staff, and it was no different when I joined and met the wider community. It's always daunting being the new kid, but I was welcomed with open hearts and was told that as long as I could make a good cup of tea, I'd fit in just fine.
My role at STAR is to work with our Befriending project and to develop and deliver training. In no time at all the Befriending project has taken off running and it's wonderful to be able to facilitate positive relationships in our community.
I've been in post for 1 month, and during this time the Cost of Living Crisis has been at the forefront of our minds. STAR has been running weekly workshops around this (though for many it is the Cost of Surviving) where we talk, create and fight to make change. We have made placards to take out on protests, spoken about our immediate and long-term concerns and what we're going to do about it. We are shouting from the rooftops, talking to the press and MPs, and are working across the wider community and with other organisations such as I Am Me Scotland and Renfrewshire Toy Bank to make sure practical things are in place – like blankets, hot water bottles, Christmas presents - and of course we have our free food provision and Pantry Plus. It's abhorrent that we as a society find ourselves in this position but STAR staff and community members have a passion and determination of a thousand armies and are doing everything in our power to fight and be heard.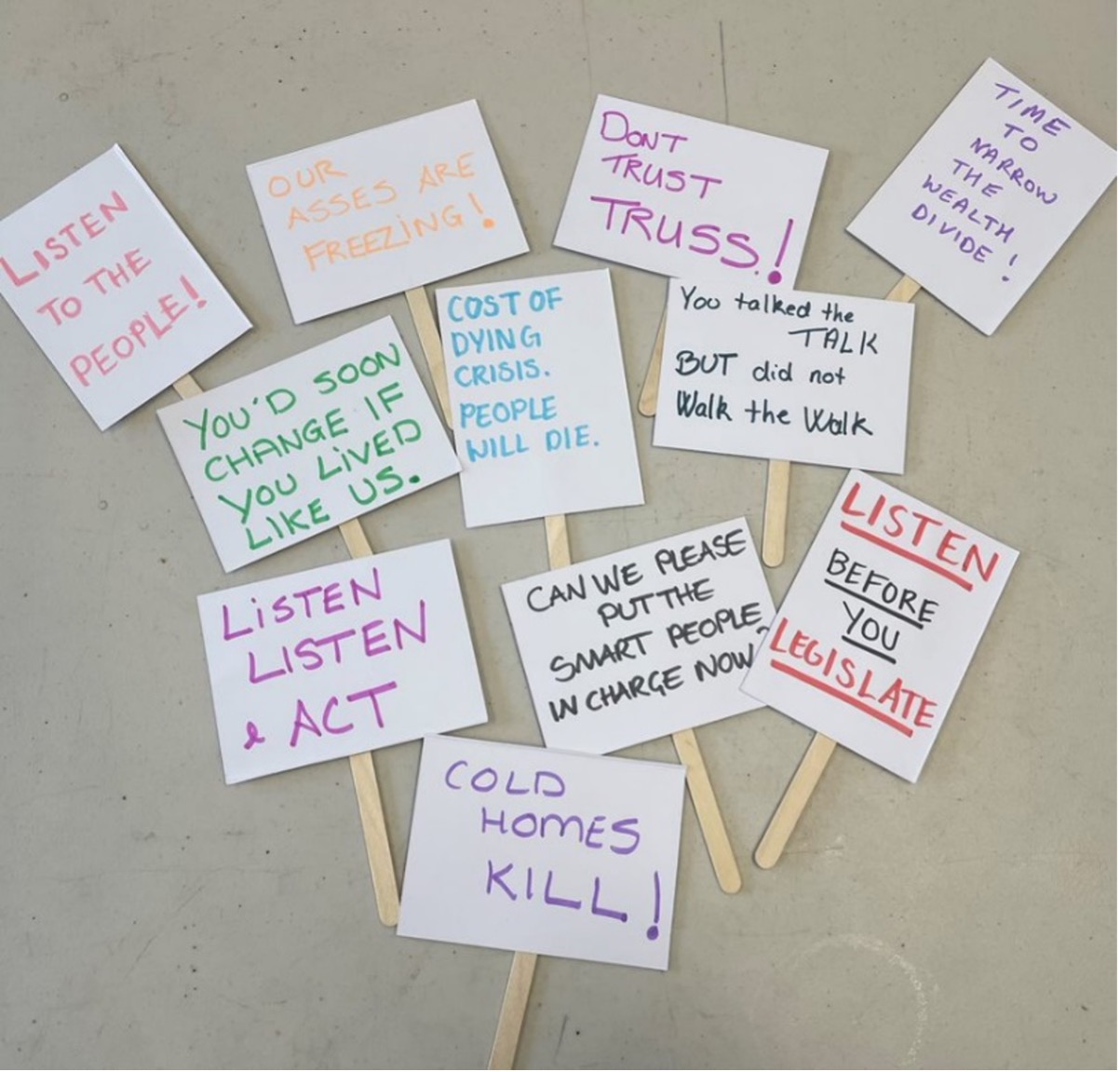 Something that attracted me to STAR Project initially was how playful and creative their practice is and it's refreshing to be part of an organisation that truly embodies their ethos. STAR uses creativity and play not just for light-hearted activities - although this is great fun and our Drop-in space is frequently adorned with beautiful and seasonal decorations – but for finding different ways to think about and express our thoughts and feelings. We recently had a follow up hub session to our Reconnection Tour event in June and did lots of different activities to consider what works and what we already have in our local community, what we need and how we can go about making change. To be part of workshops with such serious subject matter filled with conversation, laughter and camaraderie makes the difficulties we all face that bit more manageable. The warmth of community spirit at STAR radiates throughout the whole project; I'm grateful to be a part of it and excited to see where it takes me.
By Anna Gibb